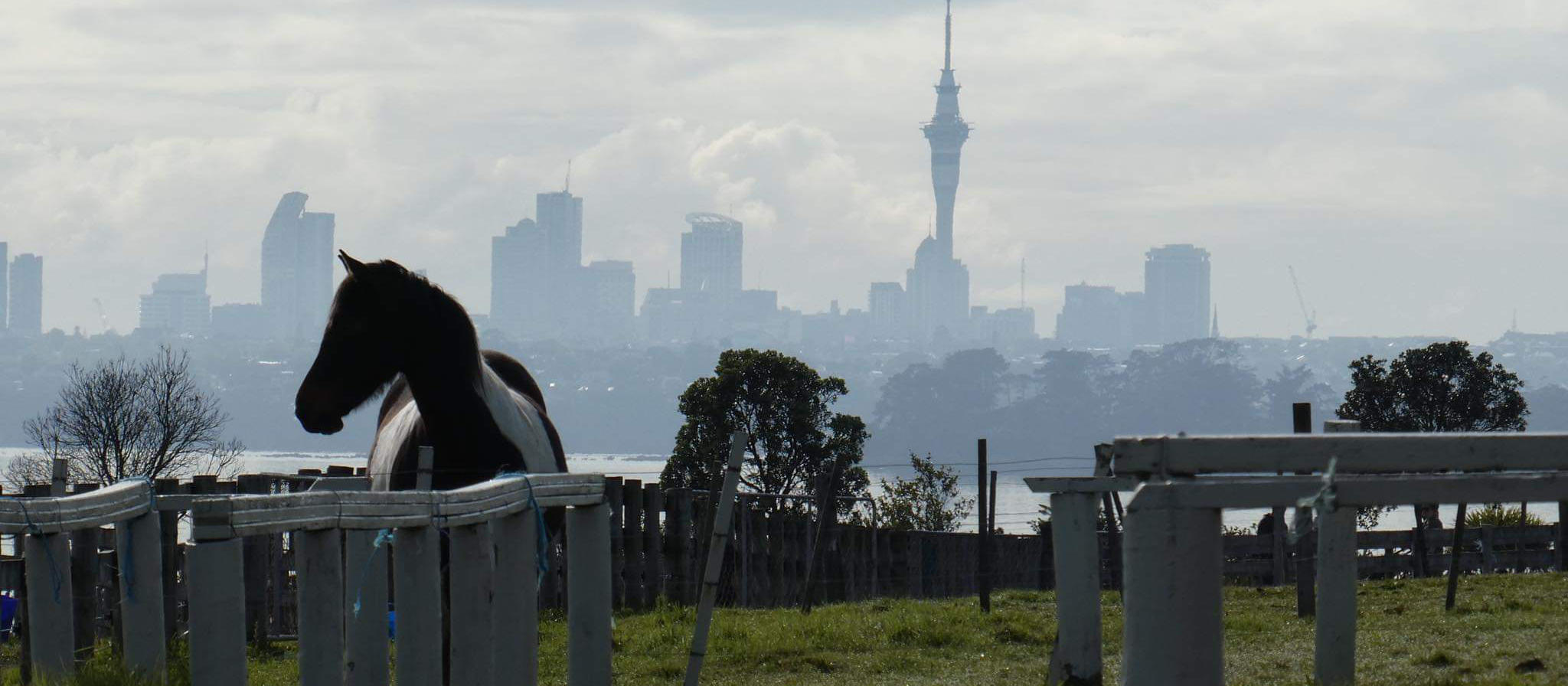 Welcome to Te Atatu Pony Club
We are a small, friendly, family-oriented Pony Club on beautiful grounds on the Te Atatu Peninsula just 15 minutes from Auckland CBD. We have been on our grounds, which are a part of Orangihina Park and are leased from the Auckland Council, since 1972. We have a large jumps paddock and a cross country course on the grounds but no permanent all-weather surface arena. Our members use a variety of paddocks for their flat work. The club is adjacent to the coastline and from time to time we get endangered dotterels nesting on the grounds. When this happens we work with DOC to ensure the birds are undisturbed by our horses and riders.
We are a branch of the West Auckland District Pony Club which in turn belongs to the Waitemata Rodney Area.
Our Covid-19 plan conforms to all current level requirements, including contact tracing and hygiene.