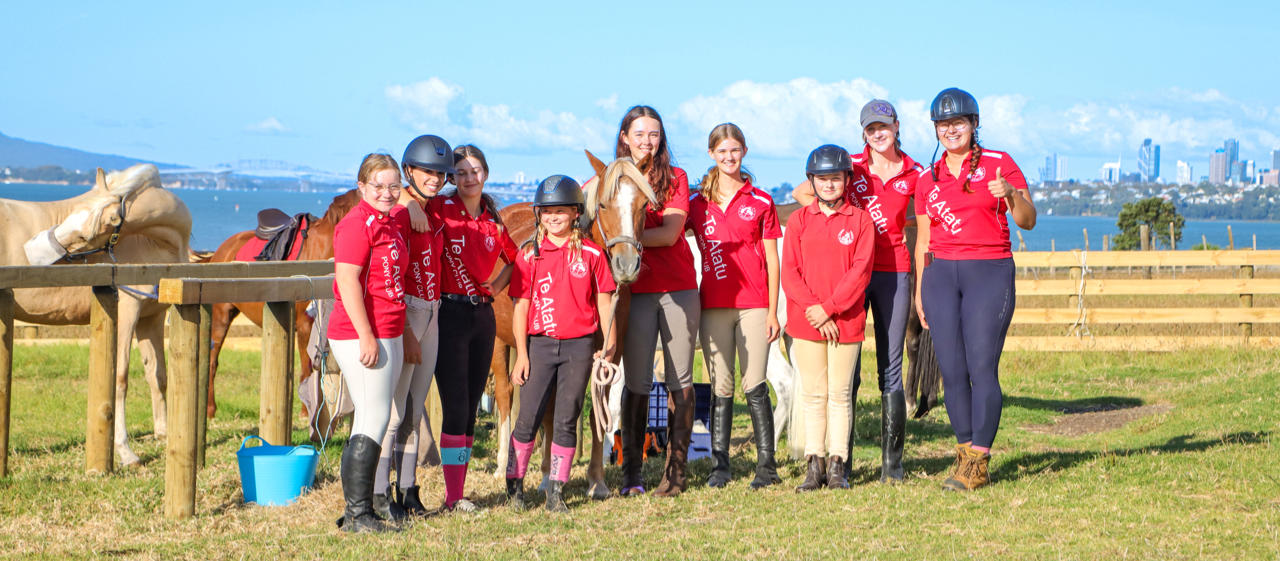 Free horse manure for gardens
You are welcome to come and collect horse poo from our dung heap which is located in our clubroom paddock, accessed from 465 Te Atatu Rd.  If a car is in our carpark then the gate will be unlocked and you can drive in.  We have shovels available to use next to the dung heap but you will need to bring your own bags/containers.  The best times to come by are after school, or weekends between 10am and 4pm.  For larger quantities (e.g. trailer loads) please message us on Facebook to arrange a time to come when we can have someone on the grounds to meet you.
Say hi to the people on site, and wear your gumboots!